The Sackrey Construction Crew
John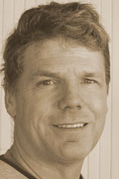 A Umass Amherst graduate, John has been in the construction business for more than 30 years. Developing Sackrey Construction in 1989, John has worked on a wide range of projects from contemporary, green and complex, to small, aged, and simple. He's busy off the job site as well. Chairperson to the town of Sunderland library trustees, recreational soccer coach, cub scout leader, and "super" Dad, John is invested in all aspects of his Sunderland community and shining family.
Traci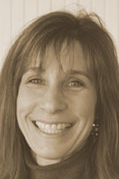 While recently transitioning back to full time work outside of the family business, Traci is involved in the occasional interior design project and all Marketing initiatives for the company. Working closely with John, Kate, the crew and the clients, Traci and the kids are often on site or in the Shop & Office, assisting with a delivery or fine tuning a sourcing detail for a customer.
Dave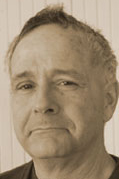 Since 1999, Dave has been a highly valued member of our team. Leading projects, the crew, subs, and customers, through the building process with an abundance of experience and care. When Dave isn't working on jobs, he can be found in Easthampton with his wife and kids, volunteering, coaching, vacationing, pitching in, and making a difference!
Bill
On site, Bill is a man of forward thinking and creative solutions. A true craftsman with superior qualities in cabinet making and built in specialties. Living "off the grid" for more than 20 years, Bill has raised two sons with his wonderful wife Ceil in Conway. Bill cycles and rock climbs too.
German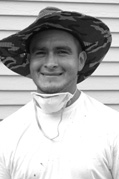 German is an El Salvadoran native working in the Valley and raising his family in Amherst, MA. With fantastic wit, great attitude and hard work, German is a customer and fellow employee favorite. He is skilled and always eager to help out with a wide smile and positive comment. His sensibility, outstanding!
Johnny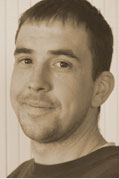 "Johnny" came to Sackrey Construction in 2004, and has become a highly qualified carpenter. From frame to finish, Johnny is fast, accurate, committed, and fun. In John's spare time, he can be found on the slopes, or with his large extended family local to Greenfield.
Kate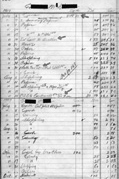 Vineyard native and successful horsewoman, Kate serves as our bookkeeper and Human Resources department. Handling all of the necessary details for us to run a growing company, Kate brings extensive experience and balance to our busy business days.